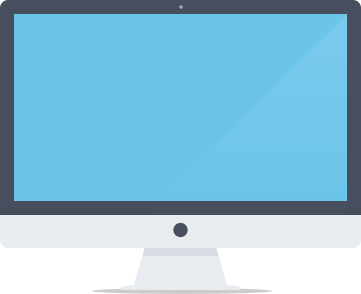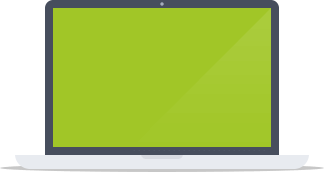 Effective Campaign Setup and Management to Increase your Website Traffic and Generate More Leads/Sales for Your Business
PPC/Adwords Campaign Setup & Management

PPC
Adwords
Display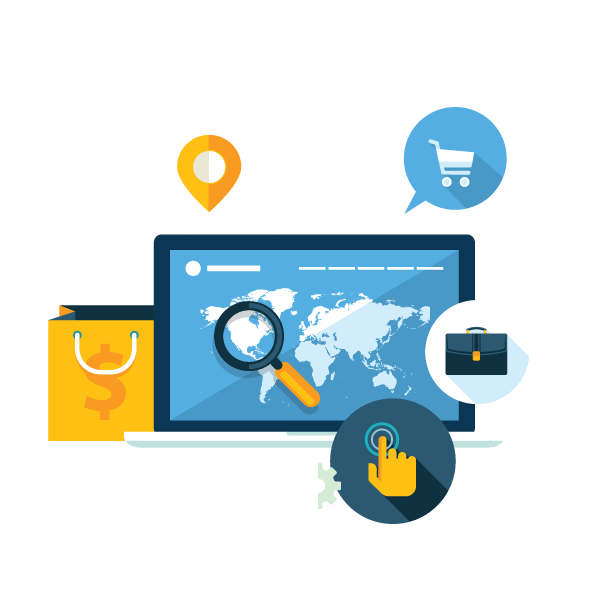 Let's make Adwords Work for your Business and Increase your Return on Investment (ROI)!
Adwords Audit, Consulting & Training
PPC Audit
PPC Consulting
Adwords Training Convert Your Website Traffic and Visitors into Real Customers. Increase Your Sales.
Conversion Rate Optimization
Analytics
Conversion
Tracking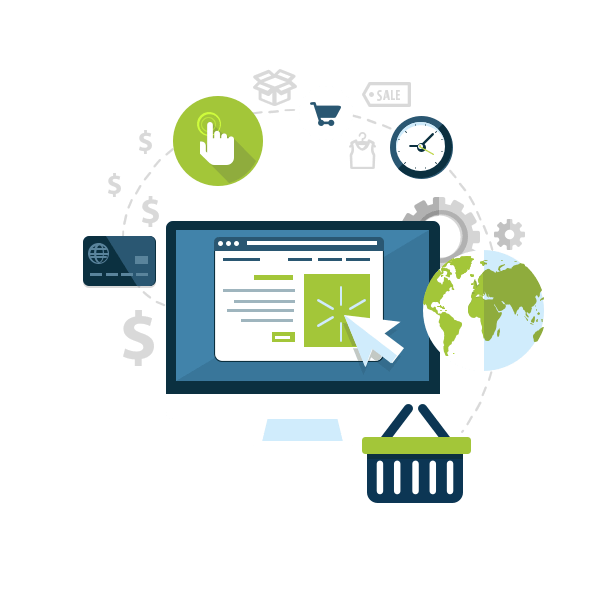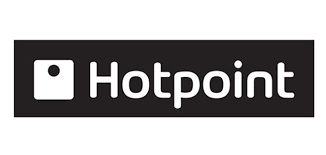 Adwords Consultant and Google Certified Digital Marketing Specialist
   Why Should You Hire Me as Your Adwords Consultant?
I am Fleman Aka, an Adwords Consultant with 9 years of experience. I have managed many accounts from various industries and I would like to use my experience to assist your business maximise its Pay Per Click budget and increase your return on investment.
Adwords can be profitable if you know what you are doing. If not you can waste a lot of money. I have worked on accounts where clients where losing over £3000/month, i.e. £36000/year . That's how easy it can be to loose money. This is the kind of saving a PPC Consultant like myself can pass on to your business. I will setup or fine tune your Ad Campaigns to make sure that you are among the 60% of UK businesses who profit from Adwords.
Although, I focus on Google Adwords, I am an all round Google Adwords Consultant and can setup and manage accounts on other paid media platforms such as Bing, Facebook, LinkedIn.
Free Adwords PPC Audit Report!
Digital Marketing Certification By: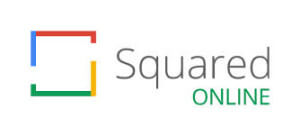 Browse our Pay Per Click (PPC), Display and Video Advertising Services
We delight ourselves in supplying first-class solutions for our clients. What sets us apart from our competitors is the personal touch that we add to our premium client support. In fact, beyond regular business opening hours, our clients stick to us to assure they keep being given the excellent service they so should have.
We create, manage and optimise result driven Paid Search Campaigns on Google AdWords, Bing, Facebook, LinkedIn, Twitter and YouTube.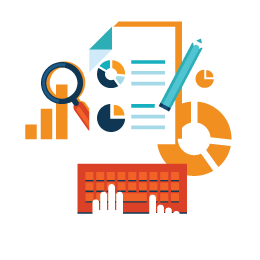 We can create, manage and optimise display Ads (text, image, interactive and video ads) campaigns on Google Display Network, Facebook, Bing and Twitter.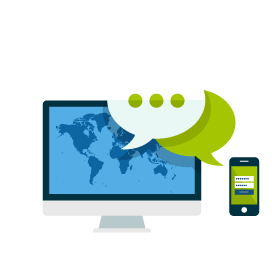 We create, manage and optimise result driven Video Advertising campaigns on YouTube, Facebook, and across the Web.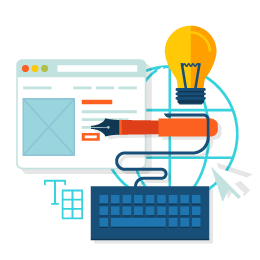 We can create, manage and optimise Google Product Listing Ads and Amazon Product ads campaigns for your products and eCommerce website.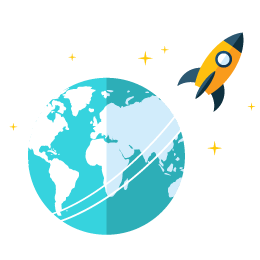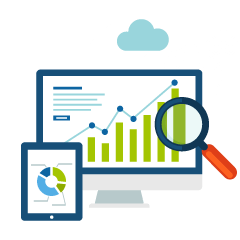 Our PPC management services cover all aspects of Google Analytics, from initial setup to training, advanced tracking solutions and custom features.

Nimi Levine
https://irisimpressions.com
Fleman did a wonderful job in building my Adwords campaign. Will definatly hire again.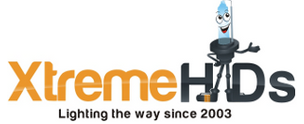 Jerry
http://www.xtremehids.com
Fleman went above and beyond with this project. He treated it like his own, and has turned my Adwords account around. My sales have increased, my CPC has dropped leading to a much higher ROI for my company. Fleman, thank you Sir.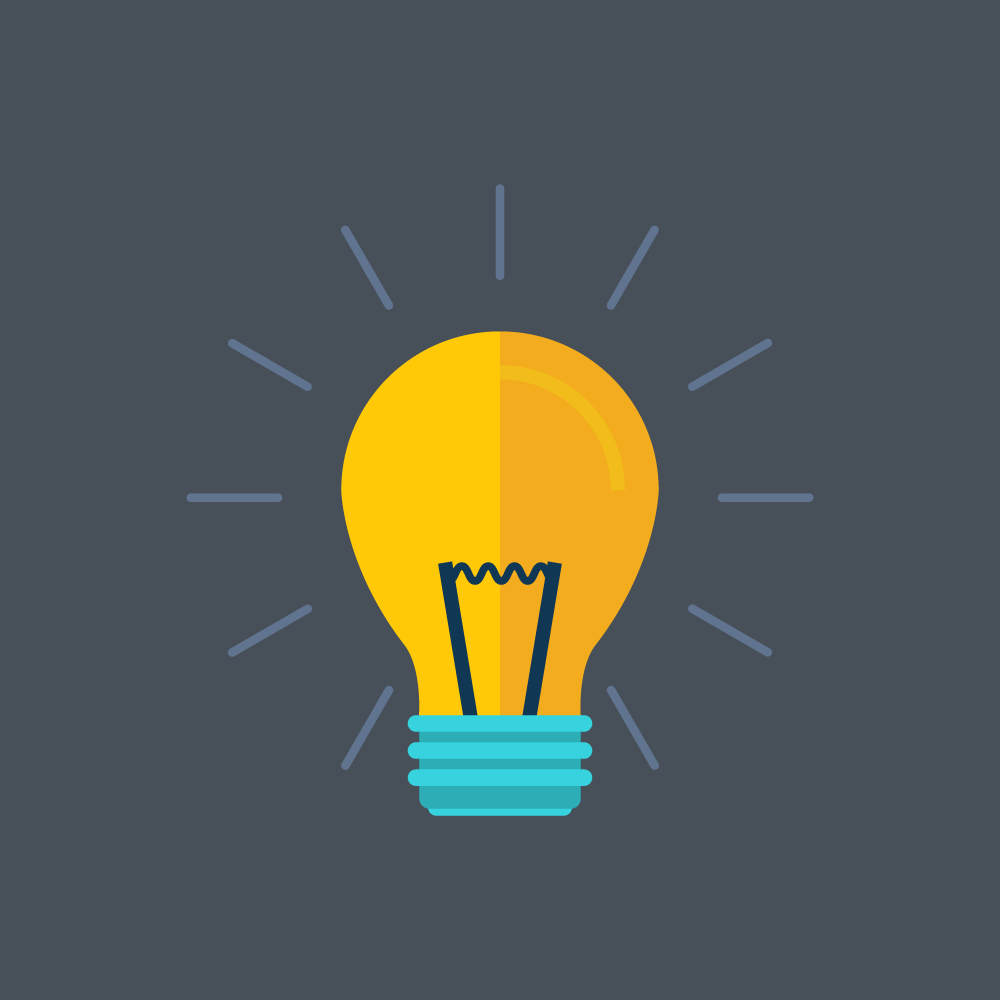 Fleman demonstrates a high level of professionalism and is an expert when dealing with PPC management. His tools are top-notch and his suggestions are gold. It has been a great pleasure working with him.