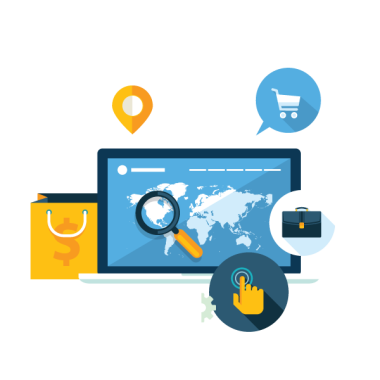 Bid, Cost and Budget Optimisation and Management
Get a higher click through rate (CTR) and higher Quality Score and Maximise Your Adwords Budget.
One of the main differences between the Adwords auction and your standard auction is that the Adwords system does not automatically reward the highest bidder. If it was the case, only large companies could afford it. But instead, Google has got a very fair auction system that rewards the effort of those who follow the best practices.
This means it is possible to pay less per click and still outrank a competitor who is paying more than you. The secret is very simple: Get a higher click through rate (CTR) and higher Quality Score. The reason why Quality Score is so important is because it is Google's way of expressing how relevant it thinks your ad is. Relevance is what Google was founded on and therefore, it rewards a campaign with higher quality score with less cost per click.
As part of my adwords consulting service, I will review these key metrics and help improve them and thereby help you maximise your Adwords budget.
Fleman demonstrates a high level of professionalism and is an expert when dealing with PPC management. His tools are top-notch and his suggestions are gold. It has been a great pleasure working with him.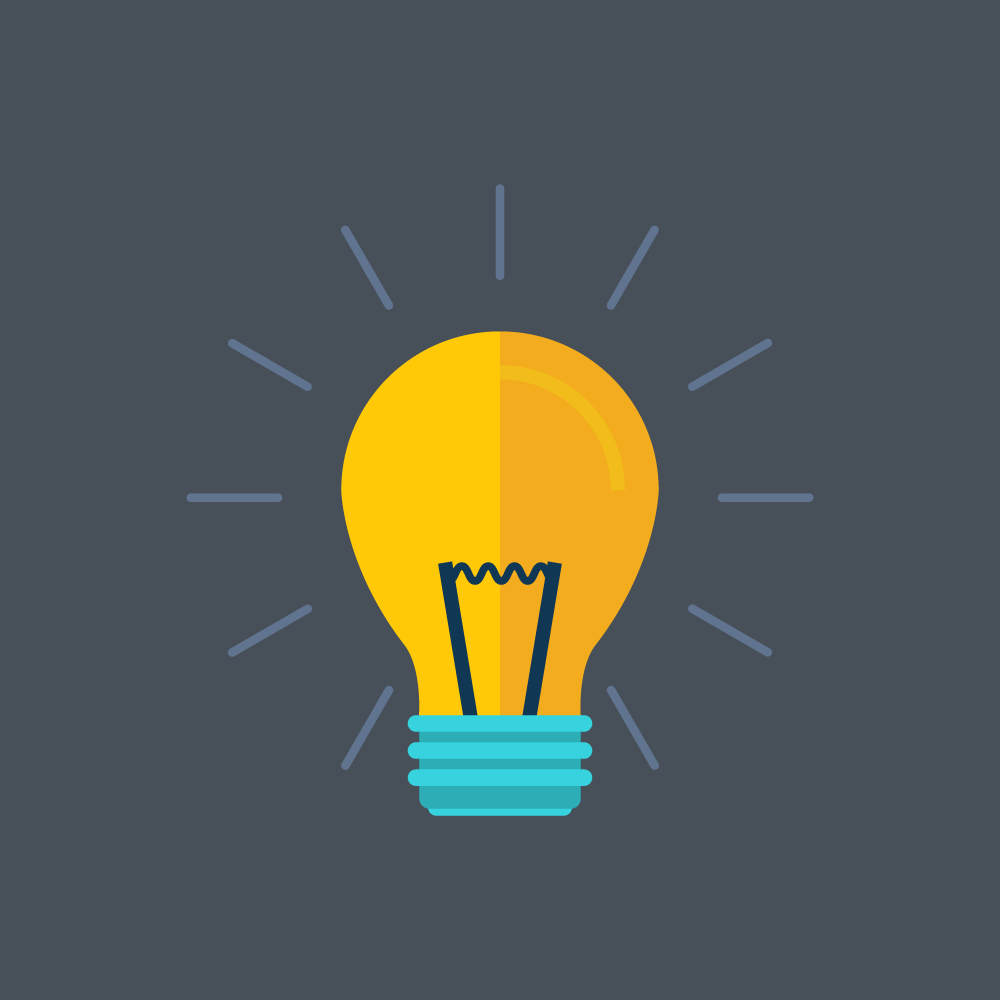 Fleman went above and beyond with this project. He treated it like his own, and has turned my Adwords account around. My sales have increased, my CPC has dropped leading to a much higher ROI for my company. Fleman, thank you Sir.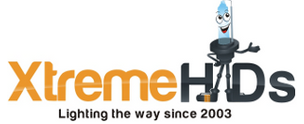 Jerry
http://www.xtremehids.com
Fleman did a wonderful job in building my Adwords campaign. Will definatly hire again.

Nimi Levine
https://irisimpressions.com
How Can I Help You Today?
Complete the form below and let me help you grow your business online