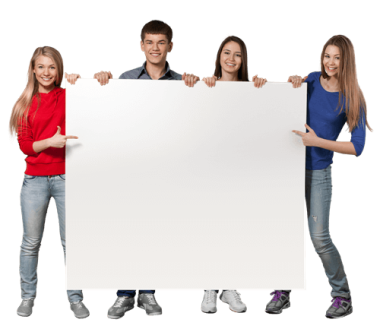 Digital Display Advertising
Build Awareness, Increases your Campaign Reach, Drive Conversion and ultimately Speed up the buying cycle
Why Digital Display Advertising and how can it help your business? About 95% of internet users spend their time on content sites. Why is this important? Because Display Networks like Google Display Network are made of millions of content websites from various content publishers. In fact the content network is larger than the search network.
So no business can afford to miss the opportunity to reach their potential customers via ad placements across the millions of relevant content sites available. The good news is that is are content sites for every niche or business. So where better to place your ads than in front of millions of pre-sold customers?
I often hear business owners complain that Online Display Advertising is not as a effective as Paid Search Advertising. I understand where they are coming from but I believe part of the issue is because of lack of understanding of the place and the role of display in the overall digital marketing strategy.
You see, in Pay Per Click advertising, the customers is nearly at the end of the buying cycle. For example if a customer Googles "Where to buy a Camera". It is clear that they know what they want and all they need is to find the right store with the best deal to make a purchase.
In Display, things are different and the customer buying cycle looks a bit like this:
Awareness
Interest
Consideration
Purchase
Loyalty
As you can see, there are five phases to a customer's buying cycle and this is what gives most business owners the impression that Digital Display Advertising is somewhat less effective.
Just think about it for a second as if you were a potential customer: When you visit your favourite magazine website, your intention is not to buy anything at first. But as you are reading and browsing through the pages of the site, you begin to see Display Ads (e.g. Banner Ads). By the time you finish browsing, you might see the same Ads few time. You might leave the website without any purchase. But you have gone through phase one because you have been made aware for the first the product or service being advertised.
As you visit similar websites, you continue to be exposed those display ads and because they tend to be relevant to your interests, eventually you begin to show interest. And as time goes on, you might consider visiting their websites by clicking on the relevant Ads. If you like the offer, you might end up buying the product and if you like the service, you might become a loyal customer.
So I hope you can see power of Online Display Advertising. Understanding the five stages of the buying cycles, enables us to craft the right and relevant Ads at each stage of the buying cycle. The Message you present a customer who is at the beginning of the buying cycle is not the same as the one at the end of the cycle.
If you have been having doubts until now, I hope that I have convinced you and if I have, then please let me help you today.
Free Pay Per Click Audit Report
Take advantage of my years of experience and expertise, let me create reseults -driven campaigns on Google AdWords, Facebook, Bing, YouTube, LinkedIn and Twitter.
How Can I Help You Today?
Complete the form below and and let us help you you grow your business online
Fleman demonstrates a high level of professionalism and is an expert when dealing with PPC management. His tools are top-notch and his suggestions are gold. It has been a great pleasure working with him.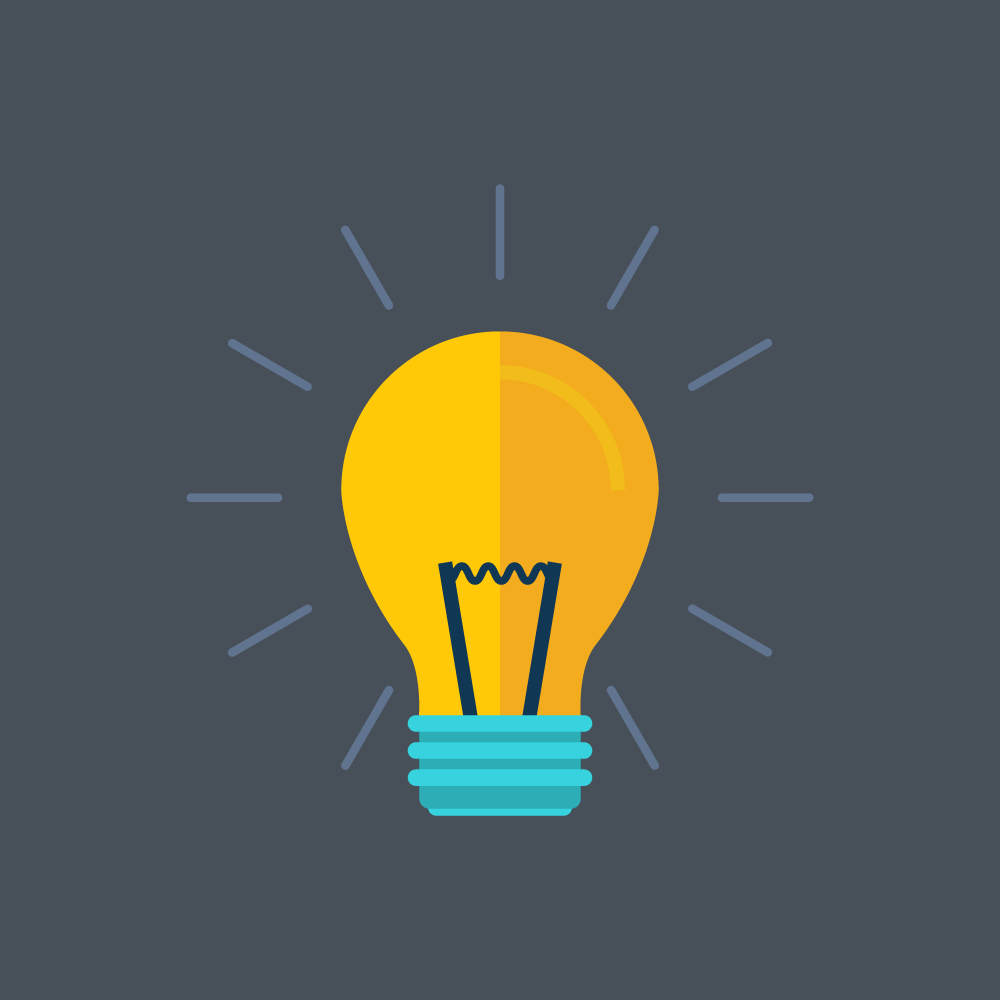 Fleman went above and beyond with this project. He treated it like his own, and has turned my Adwords account around. My sales have increased, my CPC has dropped leading to a much higher ROI for my company. Fleman, thank you Sir.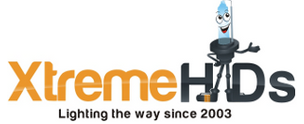 Jerry
http://www.xtremehids.com
Fleman did a wonderful job in building my Adwords campaign. Will definatly hire again.

Nimi Levine
https://irisimpressions.com