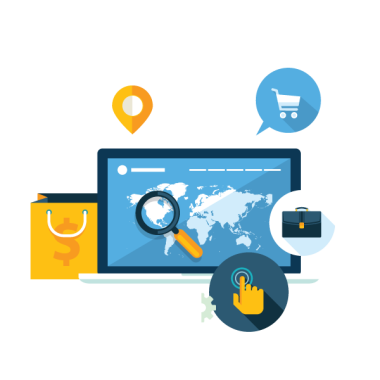 Google Remarketing and Facebook Remarketing
Increase your Traffic, Boost your Sales, Develop your Brand Reputation, Improve your ROI, Grow Loyalty and Customer Retention.
Google Remarketing and Facebook Remarketing are innovative advertising solutions based on advertising retargeting technology.
How does retargeting work? Remarketing technology targets users who have previously visited your website, and shows them your ads as they visit sites on the Google Display Network or visit Facebook pages or profiles.
Why is Remarketing important for your business?
Remarketing offers you the same power that email marketing offers businesses. Before Retargeting technology was available, customers who visited your site but did not action were almost lost to you. You spend a lot of money to send those visitors to your site only to find that many of them fail to take action. How do you reach them again? That's the dream of every business owner.
Just as email marketing allows you to have a list of customers that you can send regular deals to, Remarketing allows you to have a list visitors who previously visited your site. For example you could have a list visitors who added a product to their basket but failed to make a purchase. Sometimes the reason for abandoning the shopping basket could be time. In that case, the chance to see your ad again on another website could be a good reminder for them to take action and make a purchase.
If Google Remarketing and Facebook Remarketing are implemented effective you could:
Increase traffic to your website
Boost your sales
Develop your company's brand reputation
Grow loyalty and customer retention
Improve the return on investment of campaigns (ROI)
If you want us to help take advantage of the benefits and the power of Google or Facebook Retargeting, then please get in touch.
Fleman demonstrates a high level of professionalism and is an expert when dealing with PPC management. His tools are top-notch and his suggestions are gold. It has been a great pleasure working with him.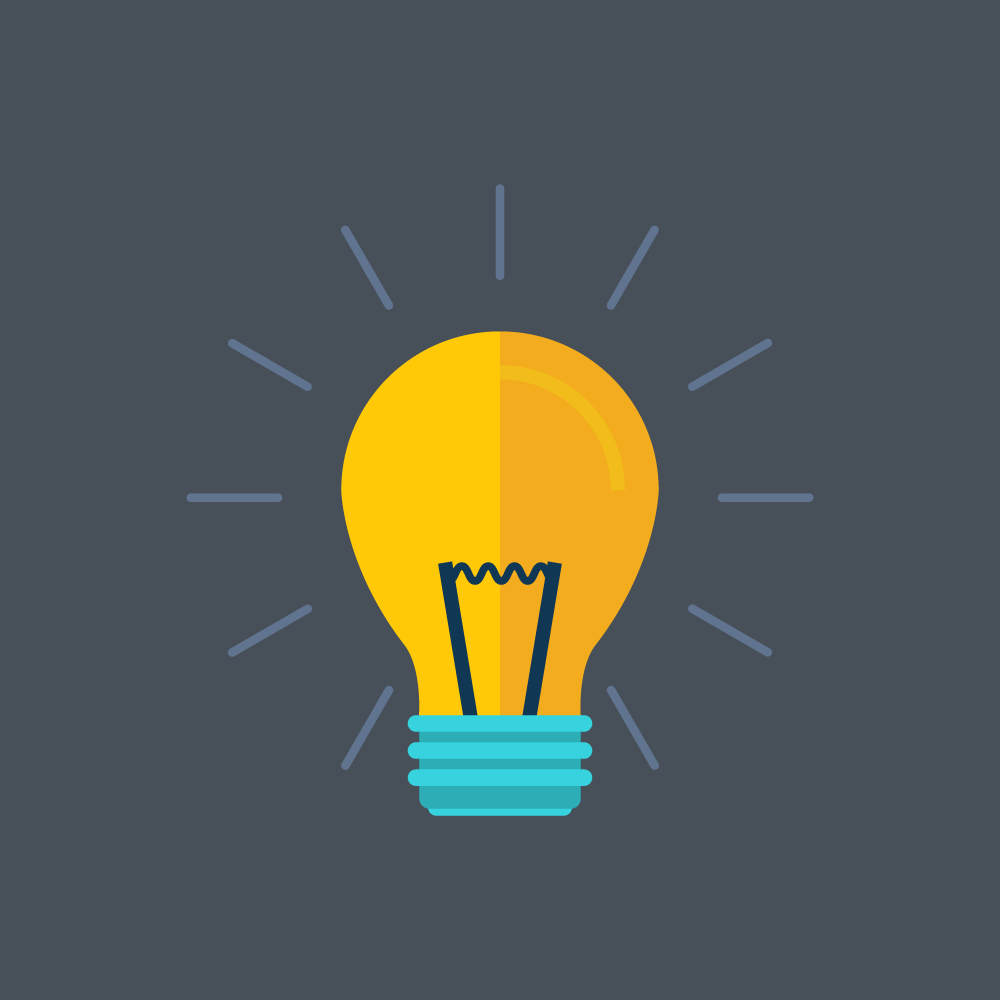 Fleman went above and beyond with this project. He treated it like his own, and has turned my Adwords account around. My sales have increased, my CPC has dropped leading to a much higher ROI for my company. Fleman, thank you Sir.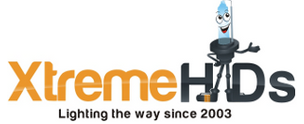 Jerry
http://www.xtremehids.com
Fleman did a wonderful job in building my Adwords campaign. Will definatly hire again.

Nimi Levine
https://irisimpressions.com
Need Help With Your Remarketing Campaigns?
Complete the form below and and let us help you you grow your business online