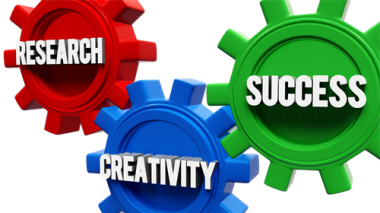 Keyword Research, Market Research and Competition Analysis
Target the right keywords with our in-depth keyword research and uncover profitable Keywords from your competitors with our Competition Analysis Strategy.
Keyword research is a crucial part of setting up and running a successful PPC campaign because each search begins with a keyword or search query. As an Adwords expert reviewing your campaign, one of the first questions I will ask is: Are you targeting the right keywords or search terms? If you are, are you targeting potential related or long tail keywords? Are you using negative keywords effectively to cut the wastage and help increase your CTR and therefore your Quality Score?
I will also need to ask: Are you doing any competitive intelligence analysis to find how what your competitors are doing better or doing wrong? Competitive intelligence can reveal keywords that you might not have considered but could be good converting keywords. It can also reduce the amount of testing and save you some money. It is commonly accepted that a keyword that a competitor has been targeting for a long period of time, might be a winning keyword because Adwords can be expensive and advertisers only invest on keywords that are working for them long term.
The good news is that you don't have to worry about any of this because I am here to help you answer these questions! As one of Google Adwords Consultants I can help you today to target the right keywords.
Fleman demonstrates a high level of professionalism and is an expert when dealing with PPC management. His tools are top-notch and his suggestions are gold. It has been a great pleasure working with him.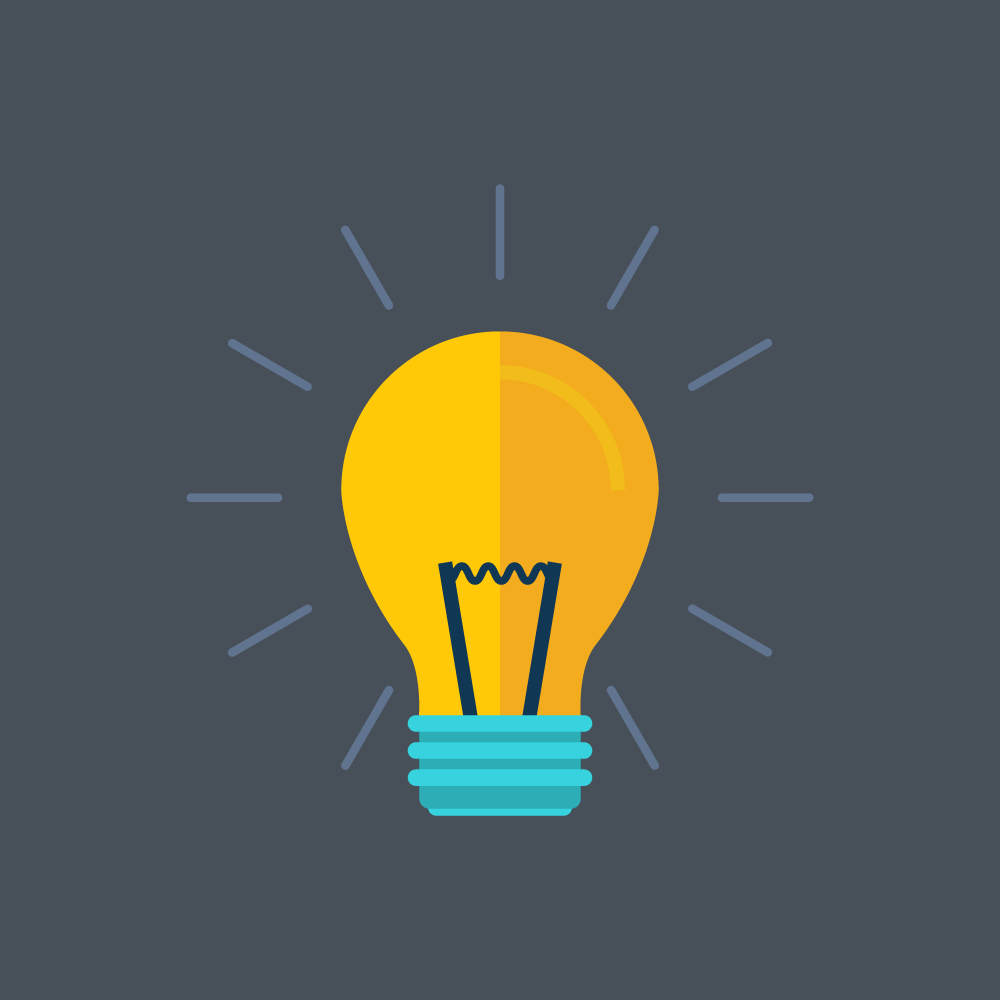 Fleman went above and beyond with this project. He treated it like his own, and has turned my Adwords account around. My sales have increased, my CPC has dropped leading to a much higher ROI for my company. Fleman, thank you Sir.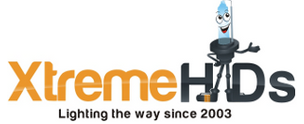 Jerry
http://www.xtremehids.com
Fleman did a wonderful job in building my Adwords campaign. Will definatly hire again.

Nimi Levine
https://irisimpressions.com
Tell us about your project
Let us help you get your business online and grow it with passion