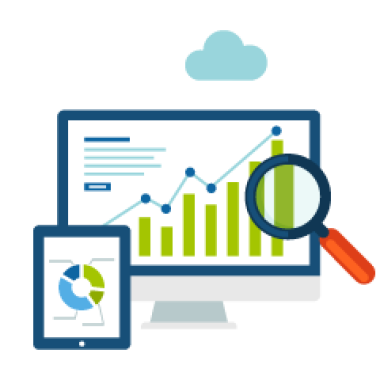 Monthly Campaign Reporting and Actionable Insights
Discover high converting keywords that you can use to increase the reach of your campaigns and generate more conversions.
Periodic campaign reporting is important to keep you updated about how your campaign is doing and what sorts of changes you might want to make for improvement. Whether your campaign is being managed by an agency, or in-house, make sure that you request at least a monthly report.
There are different kinds of reports that you could request: Campaign level, adgroup level, keyword level and ad level reports. But one of the most crucial reports you should always request is the search query report. This is an invaluable report that provides some amazing insights regarding the types of visitors that are coming to your site.
You will find the good, the bad, and the ugly here. You will identify the lazy clickers who are costing you a fortune without converting. But you will also find some gold…you will discover many high converting keywords that you can use to increase the reach of your campaigns and genarate more conversions.
You can also use the non-converting, irrelevant keywords, that are triggering your ads to increase your list of negative keywords, which can always help improve your CTR and Quality Score. If you need help, just get in touch with your favourite Adwords Consultant and I will be more than happy to assist you.
Fleman demonstrates a high level of professionalism and is an expert when dealing with PPC management. His tools are top-notch and his suggestions are gold. It has been a great pleasure working with him.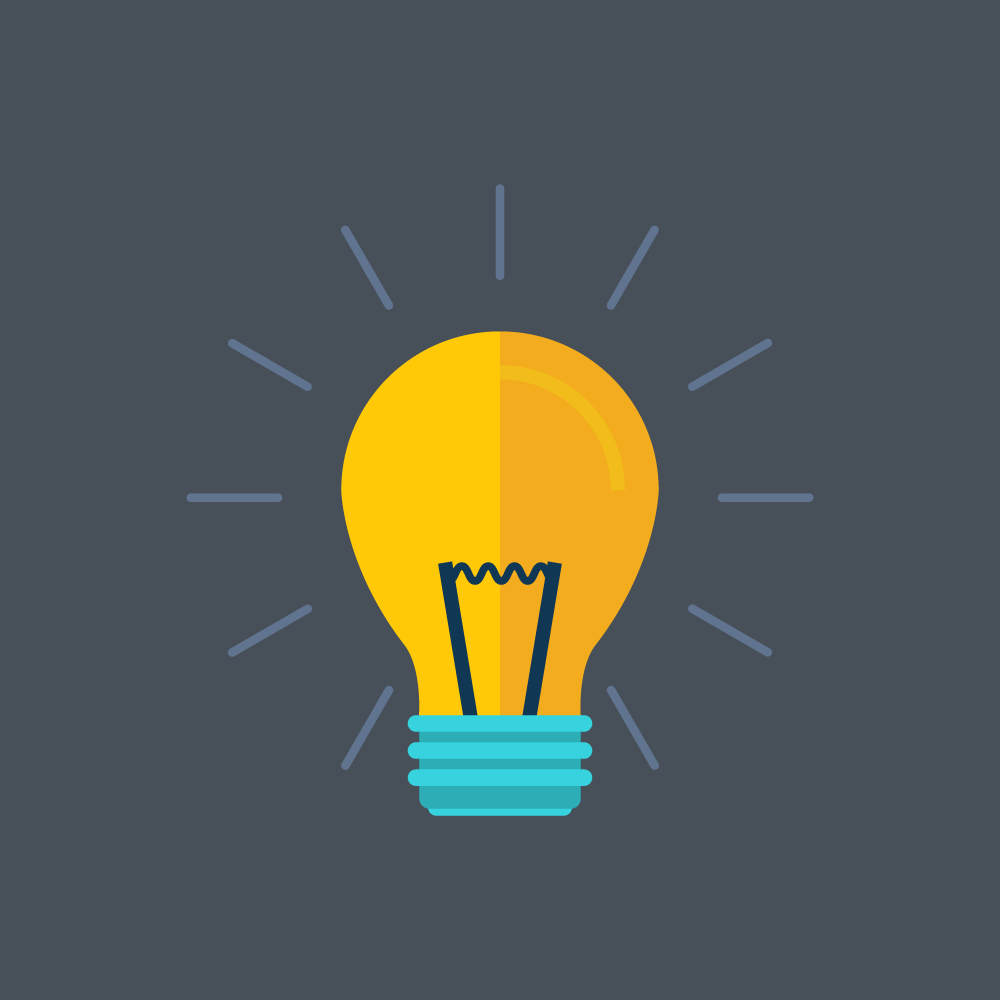 Fleman went above and beyond with this project. He treated it like his own, and has turned my Adwords account around. My sales have increased, my CPC has dropped leading to a much higher ROI for my company. Fleman, thank you Sir.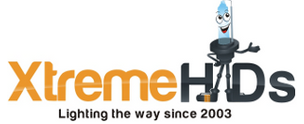 Jerry
http://www.xtremehids.com
Fleman did a wonderful job in building my Adwords campaign. Will definatly hire again.

Nimi Levine
https://irisimpressions.com
Do You Need Help With Your Business Today?
Fill in the form below and let me help you grow your business online