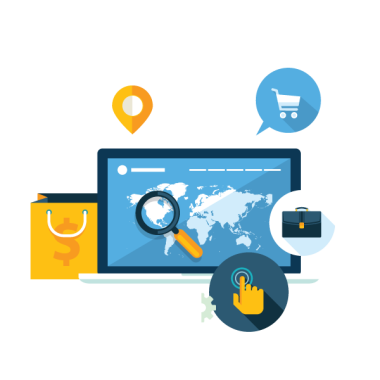 Paid Search Advertising
Get a higher click through rate (CTR) and higher Quality Score and Maximise Your Adwords Budget.
Paid Search Advertising can be more effective than conventional advertising if carried out effectively. It is called Paid search because it starts with a search query. The search query is what makes Pay per click advertising so powerful because it expresses the customer intent. It means that you are advertising your product or services from an advantage point.
There is nothing more than important than knowing your customers intent. As a business, you understand the importance of market research and the whole idea of Market research is find out who your target audience is and essentially, what they want. Why? Because if you can give customers what they want, then you increase your chances of success.
This is why keyword research is so important in Paid Search Advertising. It enables you to know who is looking for your products and services and how many they are. This is a powerful piece of information that Conventional advertising will give anything for.
Paid search Marketing provides a win win situation for both searchers and advertisers. This the genius of Google because they understand the needs of both advertisers and searchers and designed a way to meet those needs. This is Why Google Adwords is the largest and most successful Pay Per Click advertising platform. This also they reason why we focus mainly on Google Adwords. We capitalise on Google innovative ability to provide highly relevant information to searchers.
As you probably know Google is not the only Paid Search Advertising Platform, There are other alternatives that we also cover. The second largest paid per click advertising next to Google is Microsoft Bing Ads's platform, which should not be ignored at all.
Google Adwords success has certainly attracted many other companies who clearly want a piece of the action.
Fleman demonstrates a high level of professionalism and is an expert when dealing with PPC management. His tools are top-notch and his suggestions are gold. It has been a great pleasure working with him.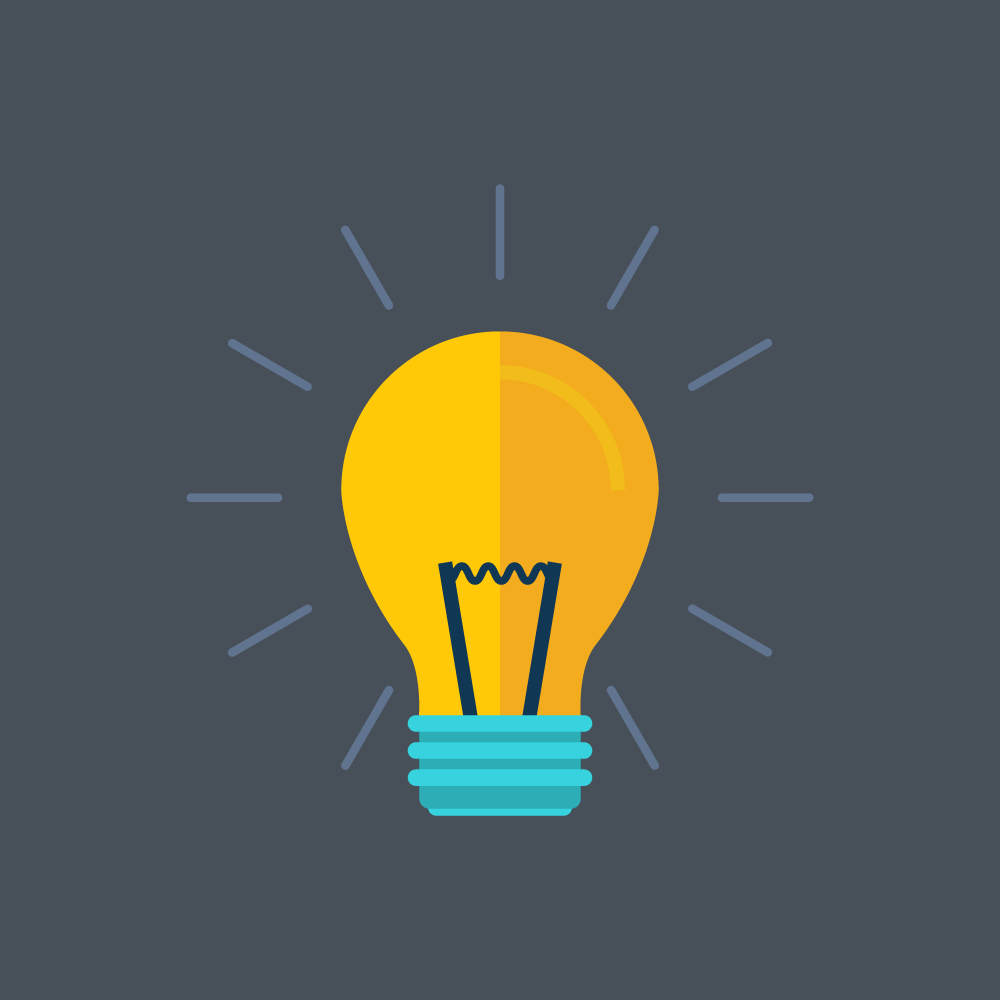 Fleman went above and beyond with this project. He treated it like his own, and has turned my Adwords account around. My sales have increased, my CPC has dropped leading to a much higher ROI for my company. Fleman, thank you Sir.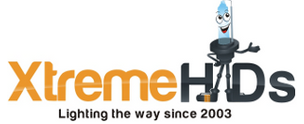 Jerry
http://www.xtremehids.com
Fleman did a wonderful job in building my Adwords campaign. Will definatly hire again.

Nimi Levine
https://irisimpressions.com
How can we help you?
Complete the form below and and let us help you you grow your business online