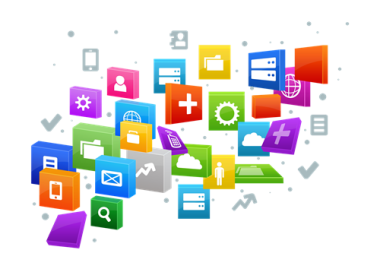 PPC and Adwords Account Setup, Restructure & Transitioning
Effective Adwords or PPC Account Management requires a well structured Account Setup. Let's me Setup, Restructure or Transition your account according to industry best Practices.
There is nothing that makes a PPC account more painful to manage than poorly setup and poorly structured campaigns. A lot of the accounts I have managed over the years were not properly or logically structured and it was very confusing to make sense of them. To be effective with Adwords, you need your keywords tightly themed into adgroups. This enables your ads to be more targeted. For example if you have many products, ideally, you want to target each product to a relevant adgroup. But of course this process can be very time consuming and I guess this is why a lot people don't put much effort into it. But it is not optional.
One of the issues with throwing 100s of keywords into an adgroup is that your ads will not target the right customers and therefore you could get a lot of non-converting traffic in addition to loosing a lot of money. There are a lot of factors to consider when setting up and structuring your account and campaign. This is where you might need a PPC consultant like myself to help you. If the campaign is poorly setup and structured, I will audit it and give you recommendations to help your agency, or in-house staff, restructure the account according to Adwords best practices.
If, as a result of a poorly setup and structured account, you have incurred too many penalties, sometimes it might be best to start over and create a brand new account. Please get in touch to find out how I can help you today.
Fleman demonstrates a high level of professionalism and is an expert when dealing with PPC management. His tools are top-notch and his suggestions are gold. It has been a great pleasure working with him.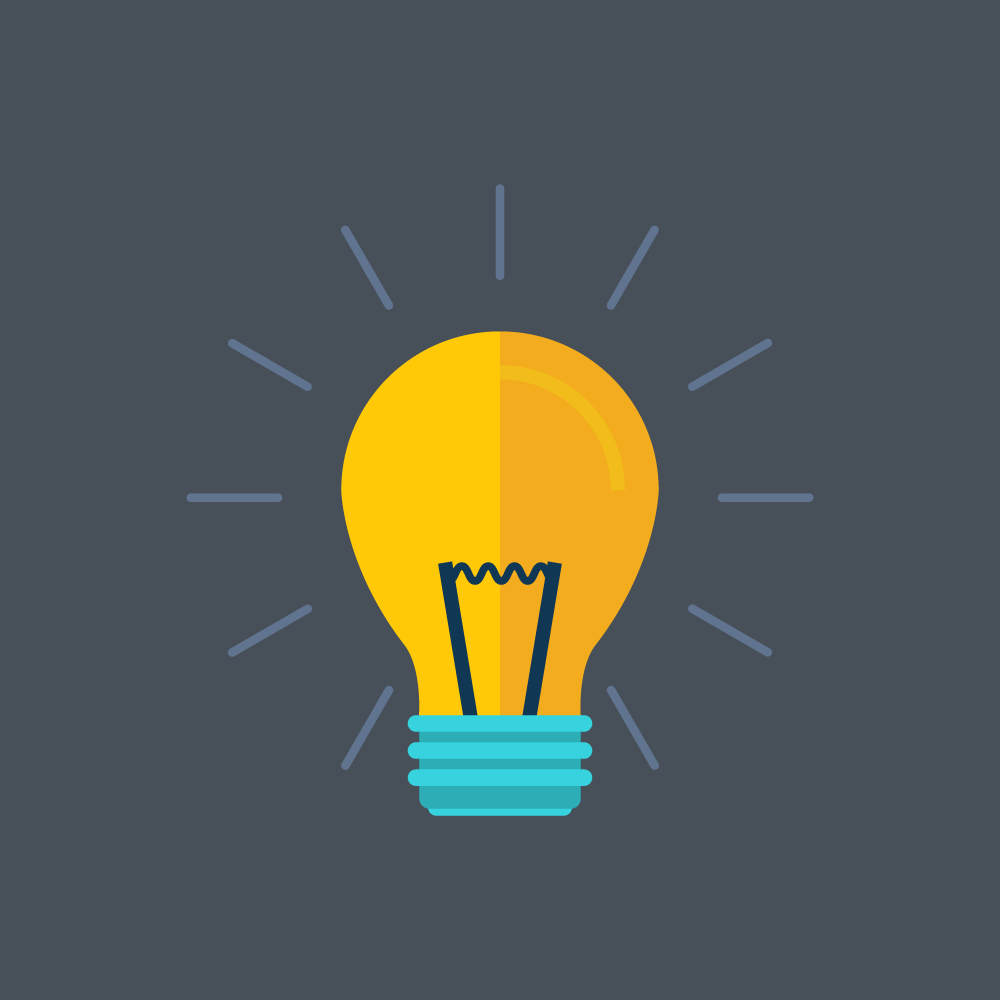 Fleman went above and beyond with this project. He treated it like his own, and has turned my Adwords account around. My sales have increased, my CPC has dropped leading to a much higher ROI for my company. Fleman, thank you Sir.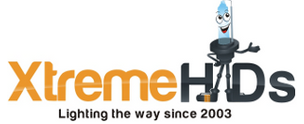 Jerry
http://www.xtremehids.com
Fleman did a wonderful job in building my Adwords campaign. Will definatly hire again.

Nimi Levine
https://irisimpressions.com
How Can I Help You Today?
Complete the form below and let me help you grow your business online