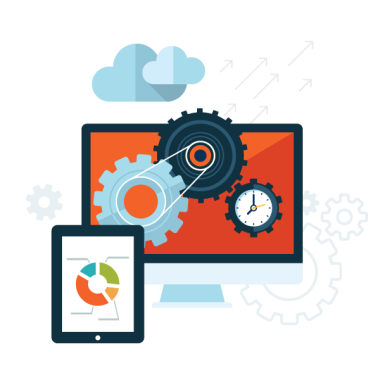 Product Listing Ads
Build Awareness, Increases your Campaign Reach, Drive Conversion and ultimately Speed up the buying cycle
Product Listing Ads are increasingly gaining traction in shopping advertising platforms like Google Shopping (Google Product Listing Ads), Bing Shopping (Bing Product Listing Ads) and Amazon (Amazon Product Listing Ads).
We do run campaigns on most Shopping Advertising platforms mentioned above, but we tend to focus primarily on Google Shopping Campaigns because as you have probably guessed, they are the largest out there.
Google Shopping Campaigns
Google Shopping is a a specially dedicated search engine from Google that allows potential customers to find products to buy from internet merchants. It provides detailed products information such as product SKUs, information, prices, stock availability and even merchant ratings.
For your products to be listed in Google Shopping, you need to run Google Shopping Campaigns via Google Product Listing Ads.
Why should you consider running Google Shopping Campaigns?
Because in addition to your products featuring in the Google Shopping search engine results, if well optimised, Google allows your Product Listing Ads (PLAs) to shown on the standard Google search results.
That's not all, Google has also introduced TrueView for Shopping, which makes the second largest search engine in the world, Youtube the next big platform for online Shopping.
One of the biggest selling point for Product Listing Ads in eCommerce is the fact they offer both a visually engaging experience on the search results page for potential customers, but they also give them the ability to compare prices across retailers instantly.
So as you can see, this is an incredible opportunity that you cannot allow to pass you by. Just in case you are still sceptical, here are few statistics to consider.
You can see the increase in traffic from product listing Ads across platforms as well as the growth in ad spend.
If you want your eCommerce business to take advantage of the power of Product Listing Ads, then please get in touch with us.
Free Pay Per Click Audit Report
Fleman demonstrates a high level of professionalism and is an expert when dealing with PPC management. His tools are top-notch and his suggestions are gold. It has been a great pleasure working with him.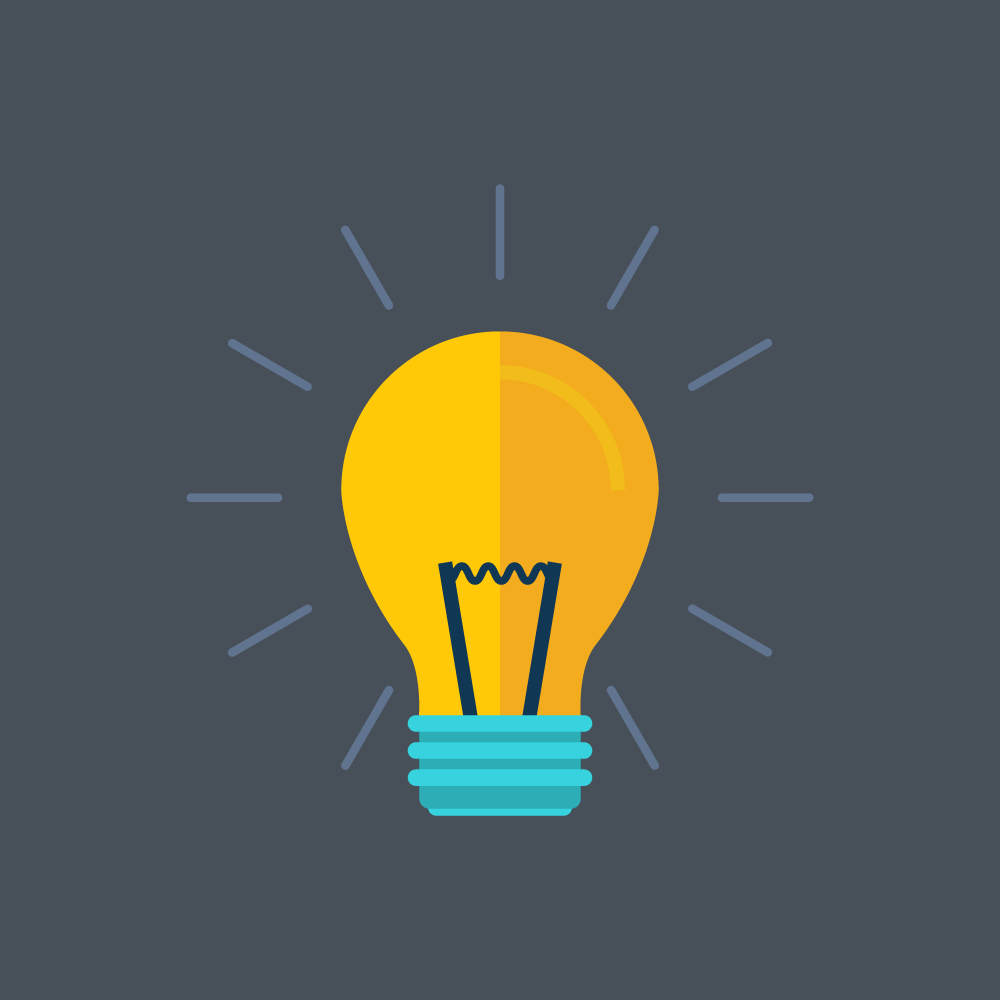 Fleman went above and beyond with this project. He treated it like his own, and has turned my Adwords account around. My sales have increased, my CPC has dropped leading to a much higher ROI for my company. Fleman, thank you Sir.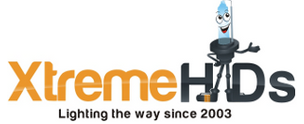 Jerry
http://www.xtremehids.com
Fleman did a wonderful job in building my Adwords campaign. Will definatly hire again.

Nimi Levine
https://irisimpressions.com
Take advantage of my years of experience and expertise, let me create reseults -driven campaigns on Google AdWords, Facebook, Bing, YouTube, LinkedIn and Twitter.
Need Help with Your Product Listing Ads?
Complete the form below and and let us help you you grow your business online