FREE PPC/Adwords Audit
I will review your PPC Campaign and provide you with some tips to help you increase traffic, drive leads and maximize revenue. Please take a minute to complete the form below.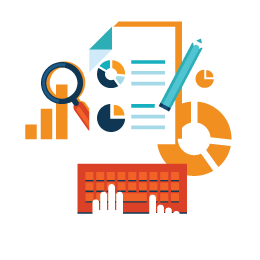 Fleman demonstrates a high level of professionalism and is an expert when dealing with PPC management. His tools are top-notch and his suggestions are gold. It has been a great pleasure working with him.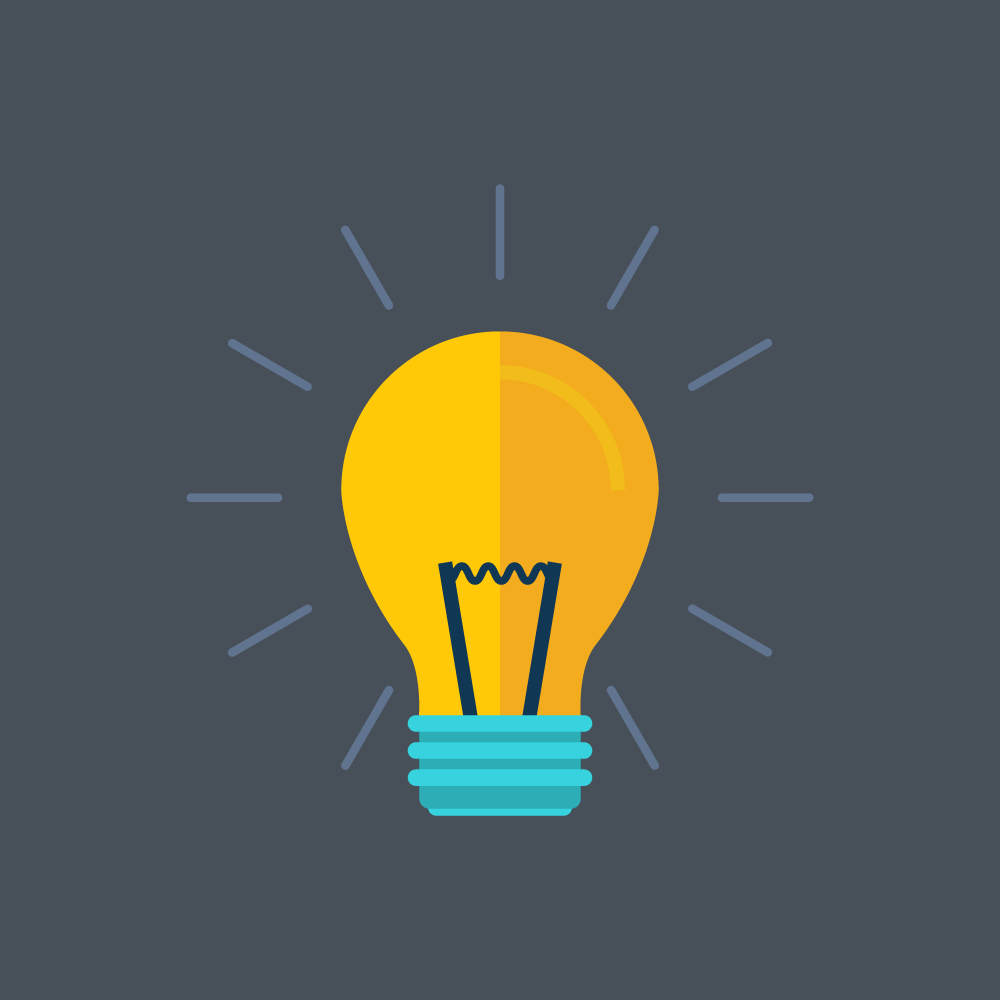 Fleman went above and beyond with this project. He treated it like his own, and has turned my Adwords account around. My sales have increased, my CPC has dropped leading to a much higher ROI for my company. Fleman, thank you Sir.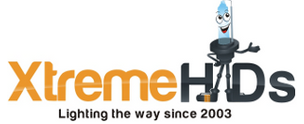 Jerry
http://www.xtremehids.com
Fleman did a wonderful job in building my Adwords campaign. Will definatly hire again.

Nimi Levine
https://irisimpressions.com