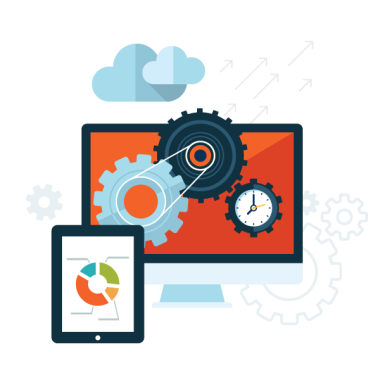 Adwords/PPC Account Audit and Actionable Strategic Recommendations
An account Audit, shows you what may be wrong with your account, What can be done to improve your account's performance and also find new opportunities for your business.
Google Adwords can be a very cost effective way to send targeted and relevant customers to your website. The ability to laser target specific keywords, which express the customer's purchase intent, enables us to capture customers at the end of the buying cycle.
However, if poorly managed, it can be very expensive and loose its effectiveness. Poor Adwords management will also cause a loss of potential business opportunities. To ensure that you maximise the impact of your campaigns and ultimately your costs per conversion, and return on investment (ROI), a periodic audit is necessary.
Whether your Adwords account is managed by an agency or an in-house professional, you need an independent third party Adwords Expert who can provide an objective audit and bring a fresh perspective to your account setup and campaigns. Contact me today for a free initial Audit.
Free Pay Per Click Audit Report
Take advantage of my years of experience and expertise, let me create reseults -driven campaigns on Google AdWords, Facebook, Bing, YouTube, LinkedIn and Twitter.
How Can I Help You Today?
Complete the form below and and let us help you you grow your business online
Fleman demonstrates a high level of professionalism and is an expert when dealing with PPC management. His tools are top-notch and his suggestions are gold. It has been a great pleasure working with him.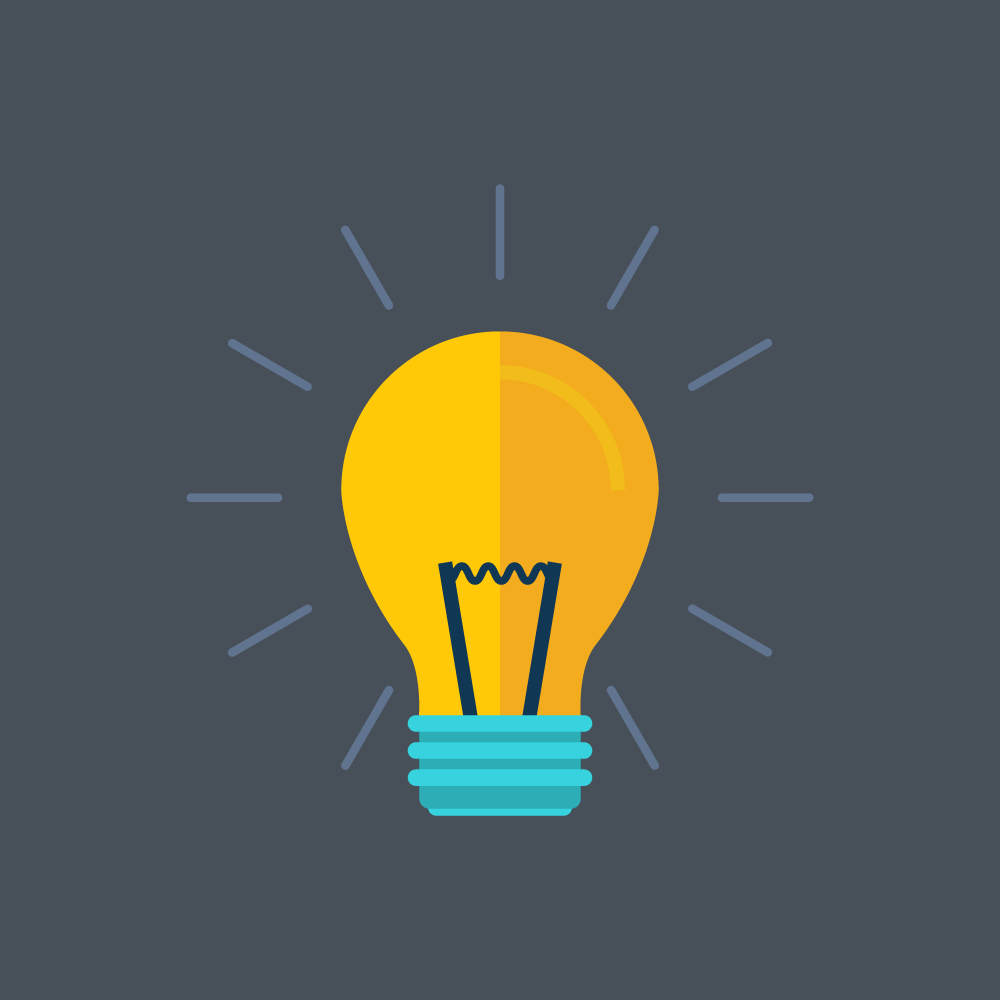 Fleman went above and beyond with this project. He treated it like his own, and has turned my Adwords account around. My sales have increased, my CPC has dropped leading to a much higher ROI for my company. Fleman, thank you Sir.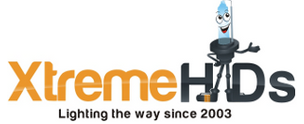 Jerry
http://www.xtremehids.com
Fleman did a wonderful job in building my Adwords campaign. Will definatly hire again.

Nimi Levine
https://irisimpressions.com