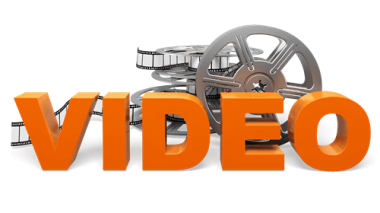 Video Advertising
Get your Business found a lot easier Online, Reach more people and generate more Leads on Youtube and Facebook.
Our Video Advertising focuses primarily on Youtube. Why? Because Youtube is the second largest search engine in the world after Google, the first online video site in the world and the third most visited website in the world. 4 Billions plus videos stream per day.
half of internet audience uses Youtube and some of them are your potential customers. The good news is that there is an audience for every business on Youtube. What is unique about Youtube Audience is that they are very engaging. Youtube Video Advertising gives your business the opportunity to reach a highly engaged audience with Online Video.
So how does Youtube Video Advertising Work?
There are three types of Youtube Ads:
Video Ads
InVideo Text Ads
Display
1. Video Ads
We use AdWords for Video to run your Video Advertising Campaigns on YouTube. Video ads on YouTube are called TrueView ads, and they come in three different formats in which your ads can appear.
InSearch Ad format
This ad format enables your ads to be displayed on YouTube search results pages and you only pay when your users choose to view your video ad.
InDisplay Ad format
With this format , your video ad can be displayed next to a YouTube video, as an impression on a YouTube video page or on the Google Display Network. This Ad format works a bit like InSearch ad as you only pay when your users choose to view your video ad.
InStream Ad format
You are probably seen this ad format when you last watched a Youtube video. Your ads are displayed before, after, or in the middle of a YouTube video. Users have the option to skip the ad after five seconds and you will only be charged if a user watches 30 seconds of the ad, or the whole ad, if it's less than 30 seconds long.
These ad formats give us loads of creative options to reach a highly engaged audience. The key to success is better targeting, which requires a better knowledge of your audience. The Good news is that you don't have to worry about any of this if you allow us to run your Video Ad Campaigns for you.
2. InVideo Text Ads
These are as text overlay ads and they appear in the lower part of the video frame during play. Unlike video ads which are setup video the Adwords platform, InVideo text ads are setup using the Google Display Network to target YouTube as a placement option.
3. Display Ads
Finally, there an also an option to show your display ads on YouTube. They can appear on Youtube in two ways: either during video streaming at the bottom of the video player, like InVideo text ads or in a 300x250 space inserted to the right of the video. The targeting is setup like the InVideo text ads.
Free Pay Per Click Audit Report
Fleman demonstrates a high level of professionalism and is an expert when dealing with PPC management. His tools are top-notch and his suggestions are gold. It has been a great pleasure working with him.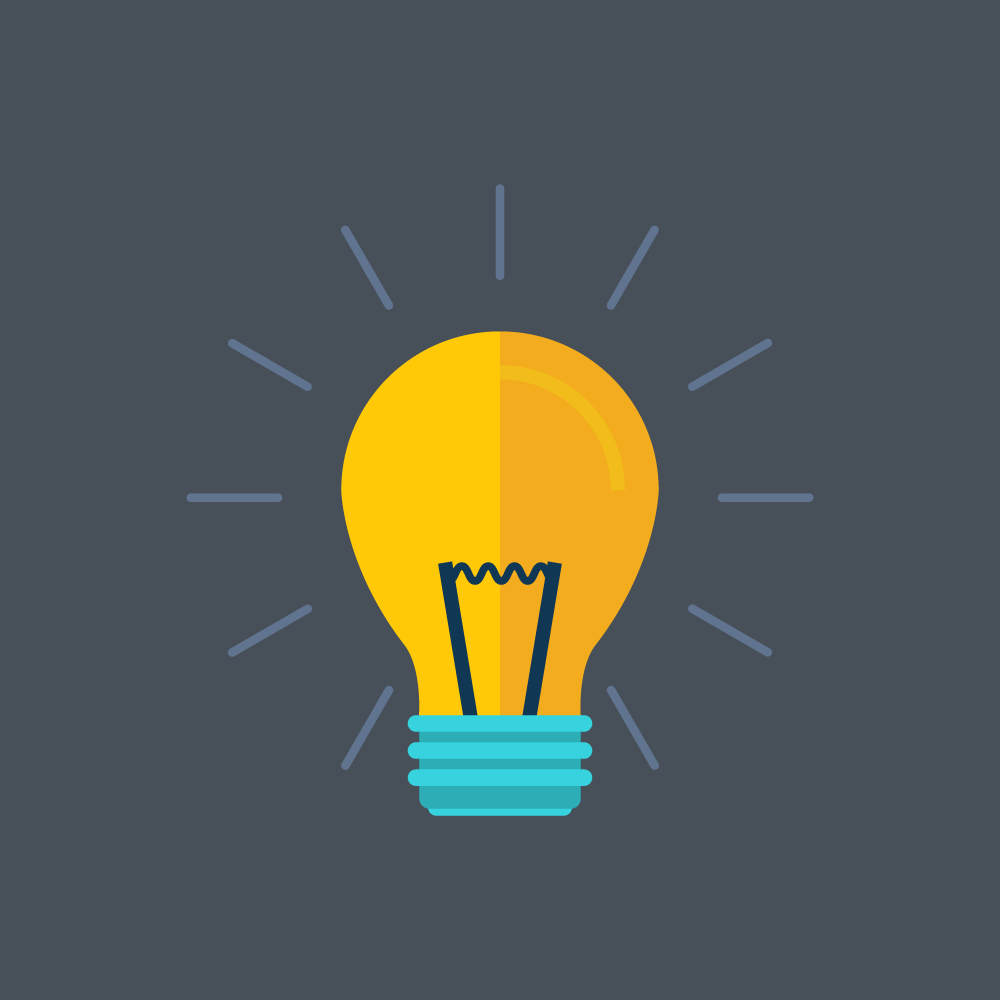 Fleman went above and beyond with this project. He treated it like his own, and has turned my Adwords account around. My sales have increased, my CPC has dropped leading to a much higher ROI for my company. Fleman, thank you Sir.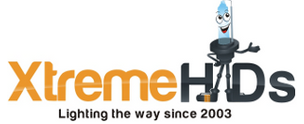 Jerry
http://www.xtremehids.com
Fleman did a wonderful job in building my Adwords campaign. Will definatly hire again.

Nimi Levine
https://irisimpressions.com
Take advantage of my years of experience and expertise, let me create reseults -driven campaigns on Google AdWords, Facebook, Bing, YouTube, LinkedIn and Twitter.
Need Help with your Video Advertising?
Complete the form below and and let us help you you grow your business online