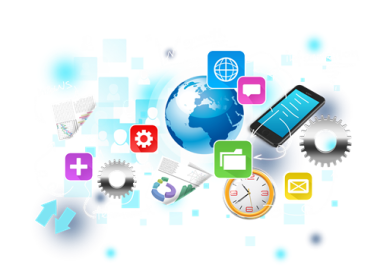 Landing Page and Text Ad Optimisation Recommendations
Have your Landing Page and Ad Text optimised for Maximum Conversion.
Google Adwords is deceptively simple to setup and many fall for this apparent simplicity. But it is important to understand that what happens before and after someone visits your site is as important. Well written ads get searchers to visit your site. However, a poorly optimised landing page will not lead to any conversion.
This is why it is so vital to have a system in place to optimise both ads and landing pages. The key to both landing page and ad optimisation is testing, testing and more testing, until you find the winning combination of ad/landing page. Both ad and landing page optimisations, require different sets of skills and strategies.
If you accept my offer to help, I will audit your ads and landing pages and identify where there might be issues and provide effective recommendations according to industry best practices.
Fleman demonstrates a high level of professionalism and is an expert when dealing with PPC management. His tools are top-notch and his suggestions are gold. It has been a great pleasure working with him.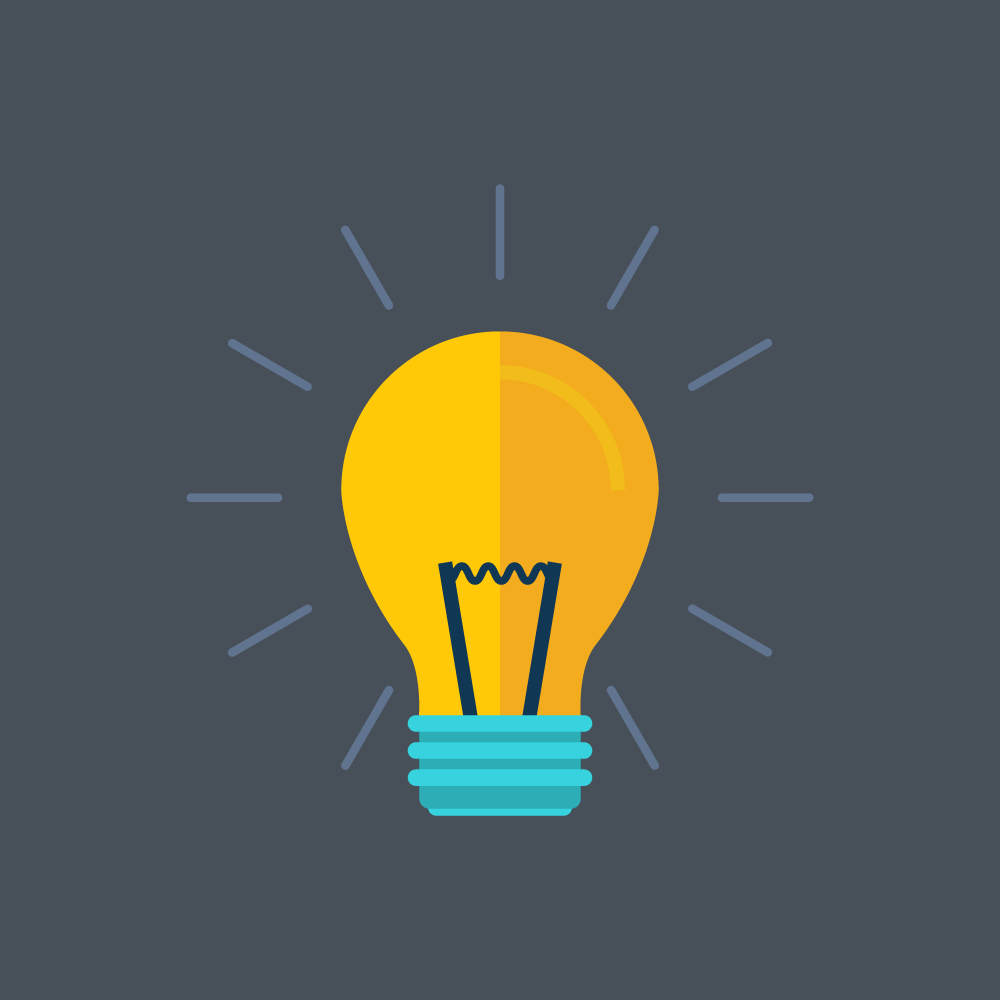 Fleman went above and beyond with this project. He treated it like his own, and has turned my Adwords account around. My sales have increased, my CPC has dropped leading to a much higher ROI for my company. Fleman, thank you Sir.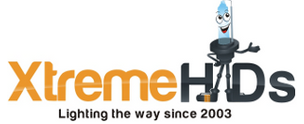 Jerry
http://www.xtremehids.com
Fleman did a wonderful job in building my Adwords campaign. Will definatly hire again.

Nimi Levine
https://irisimpressions.com
How May I Assist You?
Complete the form below and let me assist you in growing your business online