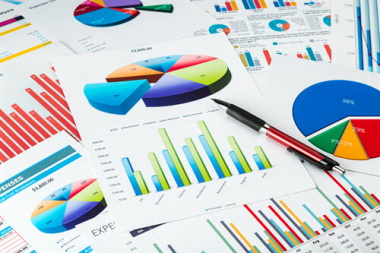 Google Adwords Analytics
Drive Conversion with Regular Reports and Actionable Google Analytics Reports
Google Adwords Analytics is an Integral part of our Pay Per Click Management Strategy. We pride ourselves in being a conversion driven Google Adwords Consultant partly because the importance of regular Performance Analytics in our overall strategy for our clients.
Without the use of Analytics, how would you know why your leads are not converting customers? How would you know what is working and what is not working? It is unthinkable to envisage running any PPC campaign without setting up effective conversion tracking system in place.
For example, it is known that about 60% of eCommerce website visitors abandon shopping carts without making a purchase. As a business, surely you want to find out why that is? Applying effective Web analytics strategies, helps uncover the bottlenecks in your conversion tracking pathway that you could address to help increase your leads and boost sales.
Google Adwords Analytics is all about performance improvement and there is always room for improvement. It helps also uncover hidden opportunities to explore.
One of the key performance indicators to keep an eye on is Bounce rate. If your bounce rate is high, it simply means that people are leaving your website without taking any of the intended actions. This could lead to a whole re-optimisation of your website or landing pages for better conversion. It could also means being more creative in the way you present your content and make it a bit more engaging.
Which Adwords Campaigns are increasing your return on investment? Which ones are wasting your advertising budget? We are here to help you answer these questions with our experience in providing actionable Web Analytics insights.
Free Pay Per Click Audit Report
Fleman demonstrates a high level of professionalism and is an expert when dealing with PPC management. His tools are top-notch and his suggestions are gold. It has been a great pleasure working with him.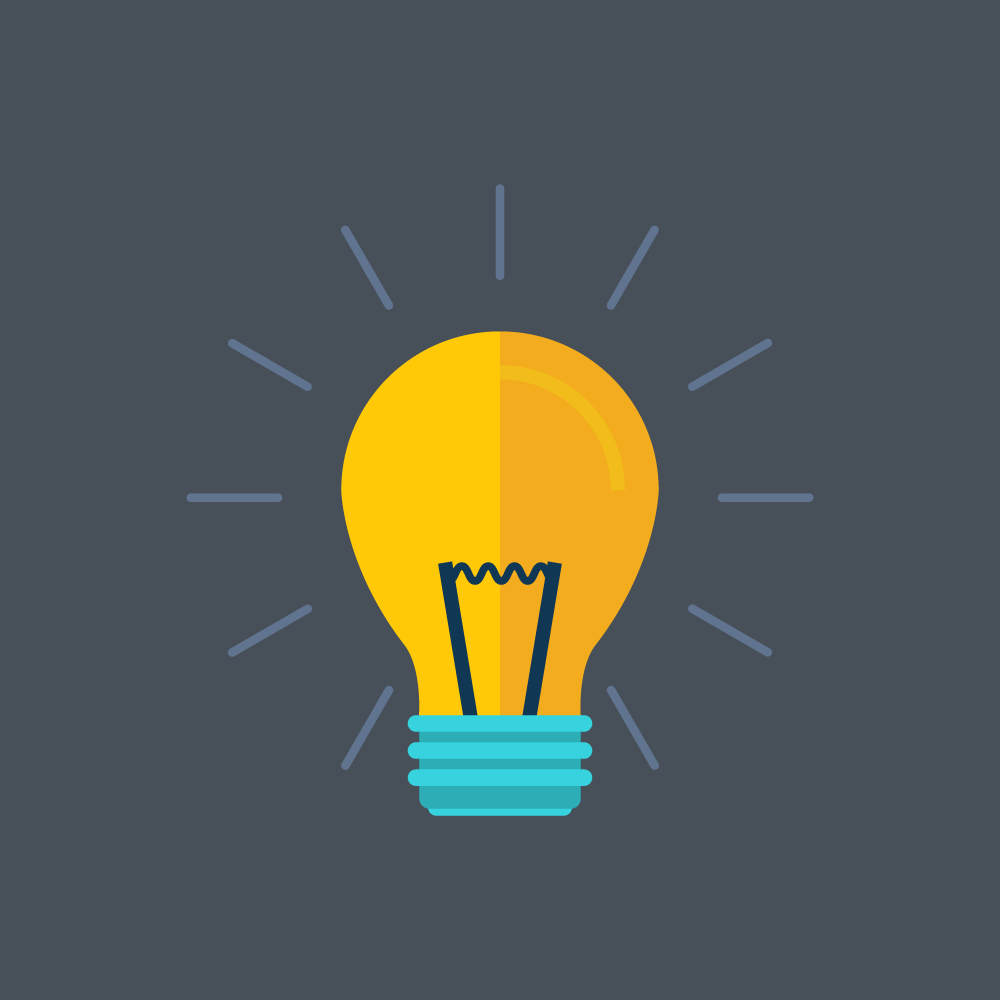 Fleman went above and beyond with this project. He treated it like his own, and has turned my Adwords account around. My sales have increased, my CPC has dropped leading to a much higher ROI for my company. Fleman, thank you Sir.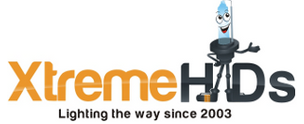 Jerry
http://www.xtremehids.com
Fleman did a wonderful job in building my Adwords campaign. Will definatly hire again.

Nimi Levine
https://irisimpressions.com
Take advantage of my years of experience and expertise, let me create reseults -driven campaigns on Google AdWords, Facebook, Bing, YouTube, LinkedIn and Twitter.
Need assistance with Google Adwords Analytics?
Fill in the form below and and let us help you you grow your business online