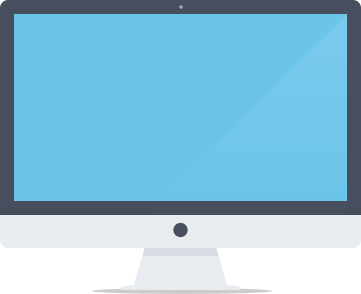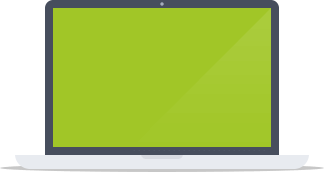 Effective Campaign Setup and Management to Increase your Website Traffic and Generate More Leads/Sales for Your Business
PPC/Adwords Campaign Setup & Management

PPC
Adwords
Display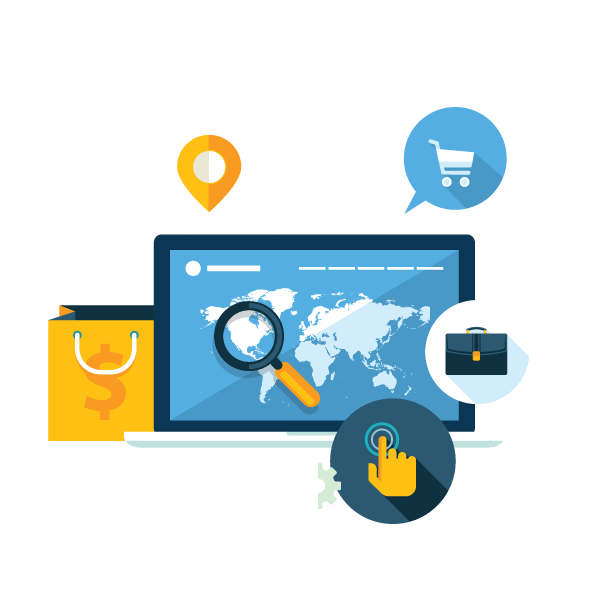 Let's make Adwords Work for your Business and Increase your Return on Investment (ROI)!
Adwords Audit, Consulting & Training
PPC Audit
PPC Consulting
Adwords Training Convert Your Website Traffic and Visitors into Real Customers. Increase Your Sales.
Conversion Rate Optimization
Analytics
Conversion
Tracking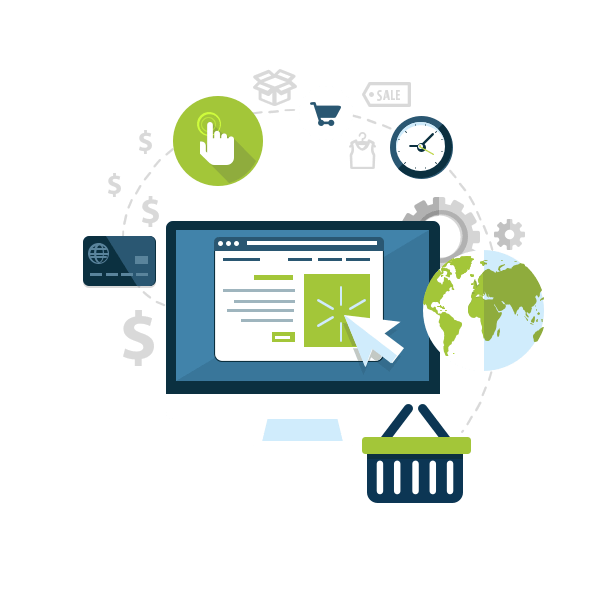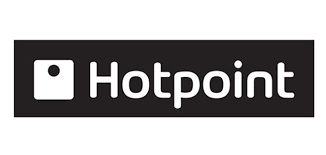 How Can my PPC Consulting Services Help Your Business?
Why do you need PPC Consulting Services? Whether you manage your PPC account in-house or via a third party, it is always a good idea to have an independent non bias professional to review your account to ensure that you are getting a good value for your money and that your advertising budget is not being wasted.
So depending on your situation, find below some of the ways in which I can help you meet your company's digital marketing Goals.
What are the Benefits of PPC / Adwords Marketing?
According to the Internet Advertising Bureau UK, AdWords accounts for around 60% of all Paid Media spend in the UK. So why do Businesses trust Google Adwords to promote their products and services?
Great targeting
You can reach your target audience when they are looking for products, i.e. high purchase intent.
Predictability
Traffic volumes, ranking, returns and costs tend to be more stable and more predictable than search engine optimisation (SEO).
Pay Only for Clicks
Unlike TV advertising, you only pay Google when someone clicks on your Ad and visit your website or offer.
Low wastage
With the right match types in Google Adwords, in combination with negative keywords, you can ensure that your ads are only shown when searchers are searching for relevant products.
Control
Unlike SEO, it is more straightforward to achieve high ranking and direct visitors to the relevant page on your site. With the right technology, and that mean bit management system, creative/copy and budgeting can be tightly controlled.
Brand Effect
Tests by the Internet Advertising Bureau (IAB) have shown that there is a branding effect with PPC, even if users do not click on the ad. This can be useful for generating brand awareness during product launch or major campaigns.
High conversion rates
PPC tends to have the higher conversion rates than SEO. Conversion tracking enables you to find out which keywords or search terms are converting your visitors into profitable customers and which one are not. So you can easily cut the waste and focus your budget on search terms that are converting well.
Speed
PPC listings appear much faster, usually in a few hours (or days if editor review is required). Ads can be activated or paused quickly in according with campaign, promotion or stock requirements. Acquiring search traffic through SEO has much longer time lead.
Remarketing
Google Remarketing or Retargeting allows you to make the most of your advertising budget by allowing you to follow users and show them your Ads across Google's large network of partner sites on the Google Display Network.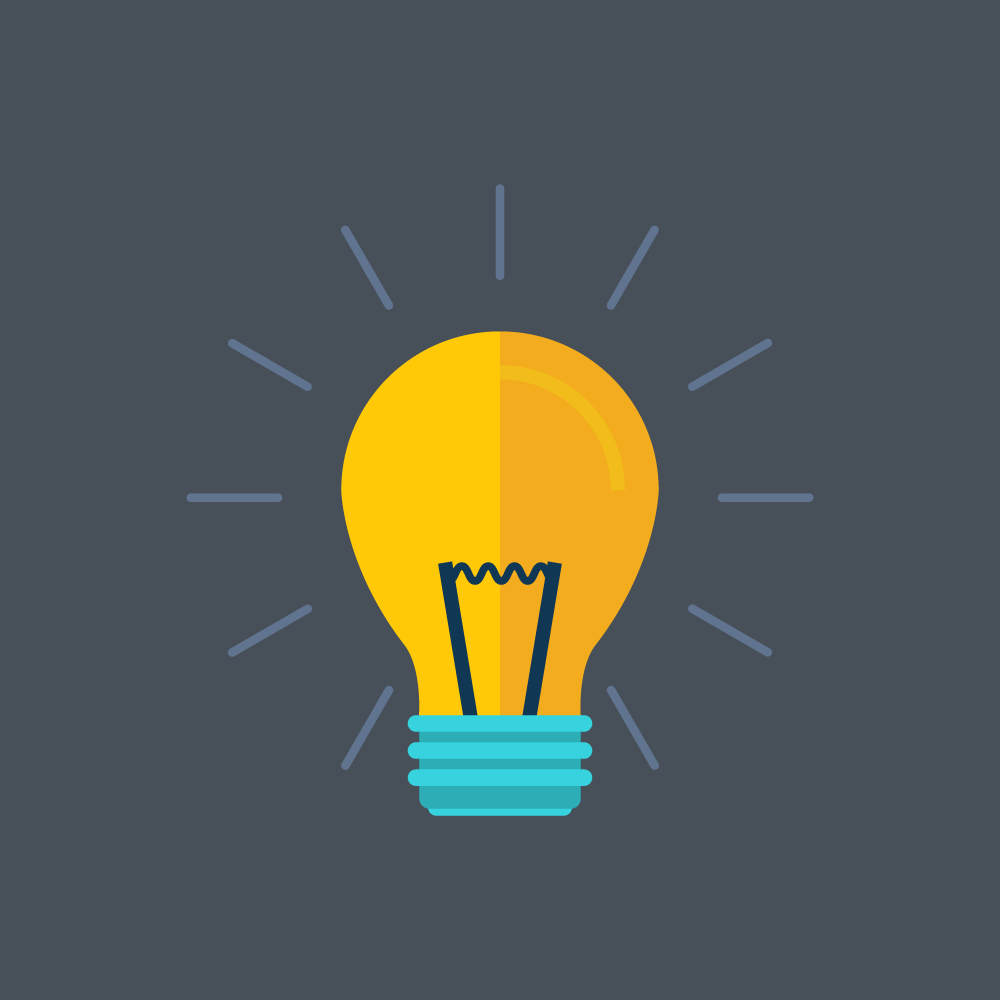 Fleman demonstrates a high level of professionalism and is an expert when dealing with PPC management. His tools are top-notch and his suggestions are gold. It has been a great pleasure working with him.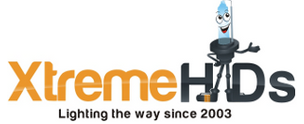 Jerry
http://www.xtremehids.com
Fleman went above and beyond with this project. He treated it like his own, and has turned my Adwords account around. My sales have increased, my CPC has dropped leading to a much higher ROI for my company. Fleman, thank you Sir.