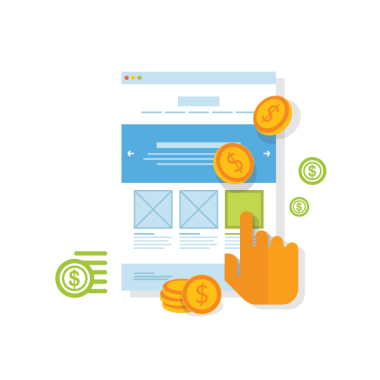 PPC Management
Pay Per Click has an instant impact and gives your brand a much larger reach and exposure as a result of first page exposure on major search engines.
Effective PPC Management
A Comprehensive PPC Management  Strategy is a must if you want to run a successful  paid search campaign.  It can be time consuming as it involves managing various parameters such as keywords, ad groups, ad texts, landing page... and much more. But the good news is that it doesn't have to be complicated or time consuming if you have the right strategy and plan in place. Today, I will be looking of some of key steps to a successful Pay per click Management.
Define Clear Campaign goals and Objectives
Whether you are managing your adwords/ppc account yourself or whether you are paying a PPC consultant to do it, you need to have clear goals and objectives. In fact, I would suggest not even starting a campaign unless you are clear about your business goals and objectives.  They will provide you with the opportunity to measure  and improve performance effectively.  Often people get confused about which performance indicators to focus on when it comes to PPC account management. This is a clear sign that their business goals and objectives are not clear.
Focus on your key performance indicators (KPI)
If you are a technical person, you might find yourself trapped in an ocean of data and parameters to work on. It can all be very exciting but is it improving your return on investment (ROI)? If not then you are clearly focusing on the wrong things here and wasting time. So always find the key performance indicators for your own business and focus on them because they will improve your performance.
Use automation where possible for effectiveness
If you are managing a large account with 100s or 1000s of keywords, you might want to consider automation tools.  There are currently two sources of automated tools: Google Adwords and third party tools.  Google Adwords has got its own automated bid management tools that can come in handy.  For example you can set rules that increase bids on keywords that are converting well and lower your bids on poorly performing keywords or simply pause the keywords all together.
Continually adjust your PPC account structure for scalability and growth
Ensuring that your campaign structure matches your business needs or model is key to effective Pay per click management. For example for an ecommerce website, it is important to structure your account in such a way that you create a campaign for each product category and an adgroup for each product.
Define clear campaign strategies and action plans 
So now you have clear business goals and objectives in place. The next question to answer is, "how are they going to be achieved?"  they can be achieved through clear campaign strategies and action plans or tactics. Start by describing your strategies clearly. For example  you might want to consider strategies in the following key areas:  keyword research, ad group, ad text, bidding, landing page...Of course remember to set your expectations for each strategy. They will help measure results and performance later. While strategies determine what you want to do, tactics or actions plan are all about how to implement those strategies.  For example, regarding keywords,  you might decide to focus on long tails keywords, but why? Long tail keywords have low search volumes but they are known to convert better.
Routine account PPC Account Audit
As I have mentioned elsewhere, regular account audit is necessary to ensure that you improve the impact of your campaigns and eventually your costs per conversion, and return on investment (ROI). It is key to uncovering growth opportunities and areas for campaign optimisation.
Track and analyse every aspect of your campaign
Effective PPC management is about making continual improvements to your account. Tracking provides you with the performance data you need to analyse in order to implement the needed changes to help improve your campaign performance.
Continually test your ad copies and landing pages
Testing is an important part of a successful paid search campaign. Even when your ad copies and landing pages are doing well, it is important to keep testing because you can always improve and increase your click through rate and conversion rate.
If you apply these steps to your PPC account management, I am convinced that you will great improvements and increase your return on investment. If you don't have the time or resources to implement these step, you can get in touch and we will be more than happy to manage your PPC or adwords campaigns for you. We've got over 9 years of experience to create results driven advertising campaigns on Google AdWords, YouTube, Bing, Facebook, YouTube, LinkedIn an Twitter , try us today.
Tell us about your project
Let us help you get your business online and grow it with passion
Contact us today and get maximum returns of your investments.
Fleman demonstrates a high level of professionalism and is an expert when dealing with PPC management. His tools are top-notch and his suggestions are gold. It has been a great pleasure working with him.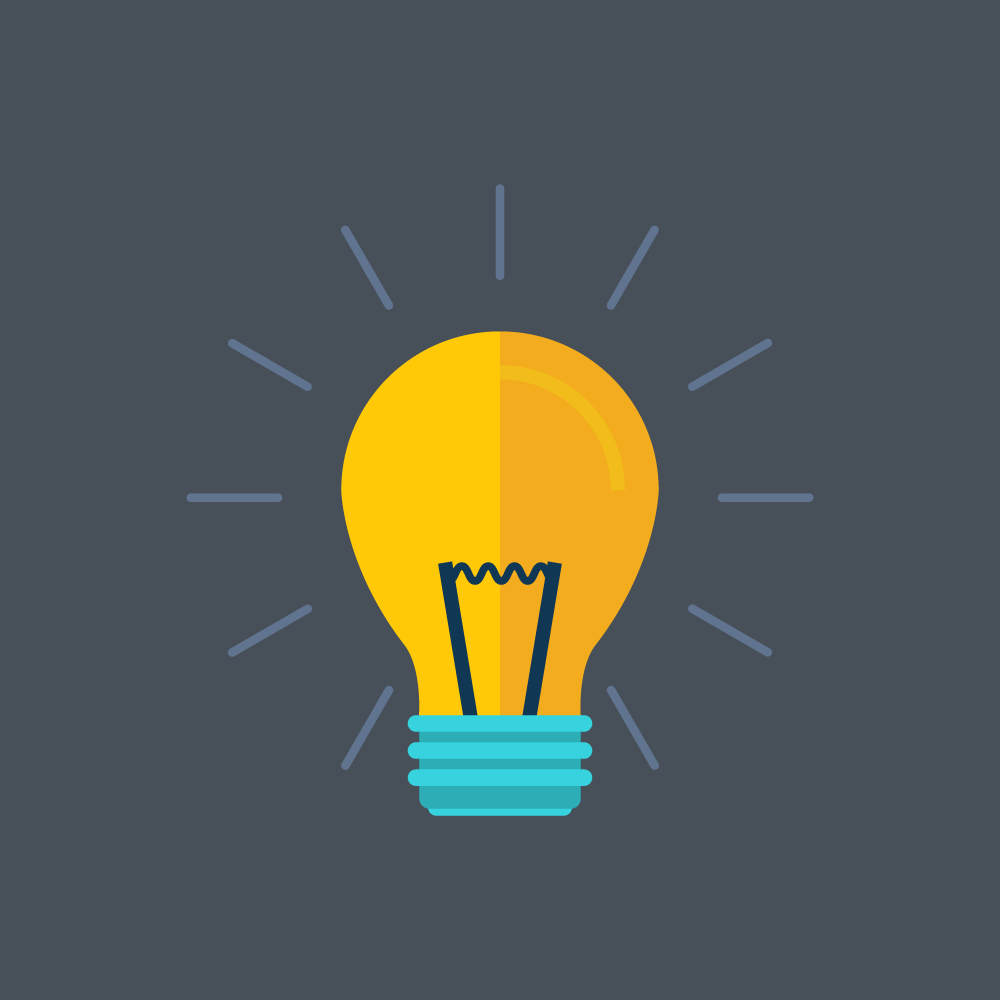 Fleman went above and beyond with this project. He treated it like his own, and has turned my Adwords account around. My sales have increased, my CPC has dropped leading to a much higher ROI for my company. Fleman, thank you Sir.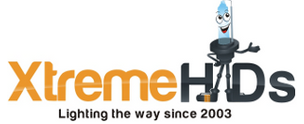 Jerry
http://www.xtremehids.com
Fleman did a wonderful job in building my Adwords campaign. Will definatly hire again.

Nimi Levine
https://irisimpressions.com